Distinguished by its space-saving and energy-saving models and attractive designs, Zehnder's radiant heating and cooling meets the highest standards of form, function and conservation. The sleek, Euro-style design and advanced hydronic technology are make a stunning impression.
Rittling's innovative, modular design is easy to install, and ensures that every room will be heated evenly and efficiently. For clean, reliable, hassle-free heating, with a sophisticated look to accent any décor, look to Rittling Radiant Heating and Cooling applications.
Integrated Metal Solutions
Energy Efficiency
The most important consideration when choosing a heating and cooling system is energy efficiency. Zehnder Rittling radiant heating and cooling systems can save more than 40% in energy compared to other systems. And all with a pleasant indoor climate.
Save energy by achieving a higher perceived temperature then the actual room temperature
Even temperature distribution across the full height of the room
Very high heat output to EN 14037
Short heating and cooling time
Free choice of energy source including alternative energies, heat pumps, condensing appliance technology or process waste heat
No additional power costs for propulsion energy
The energy costs are mainly dependent on the type of system and the energy source. The biggest cost factor is the inefficient distribution of heat within the room.
Zehnder Rittling radiant ceiling panels are particularly efficient and achieve energy savings of over 40%. Numerous facilities equipped with Zehnder Rittling provide proof of this, day after day.
Comfort
We spend almost three quarters of our lives indoors: at home, at work, during our leisure time. The indoor climate (temperature and air quality) is a big influence on our general well-being.
Comfort is mainly achieved by the way in which heat is transferred: For example, the radiant heat of a stove is perceived as pleasant and natural, because it warms the body directly. This principle of heat transfer is used by the radiant heating and cooling systems. Radiant panels arranged evenly across the ceiling create a perfect, naturally comfortable climate. The heat is evenly distributed across the entire surface.
Natural principle of radiant heat
Even distribution of heat throughout the room
Heating and cooling are immediately noticeable
Silent operation
No dust dispersal – a benefit for allergy sufferers
Lower cleaning costs for your building
Health
We spend almost three quarters of our lives indoors: at home, at work, during our leisure time. The indoor climate (temperature and air quality) is itself a big influence on our general wellbeing.
Another point that influences comfort is hygiene inside buildings. Air heating systems stir up dust and spread it throughout the building. The radiant ceiling panel on the other hand, is a clean system because it gives off heat without droughts and without dispersing dust.
That is an enormous benefit not just for allergy sufferers. Users of dust-laden rooms or showrooms are particularly appreciative of this fact. The effort and cost of cleaning is also considerably reduced.
No dust dispersal – a benefit for allergy sufferers
Lower cleaning costs for your building
Functionality
Zehnder Rittling radiant ceiling panels work on a fundamental natural principle that is identical to the way in which the sun produces warmth. Direct sunlight on a cold winter's day makes us feel warm and is perceived as comfortable, despite the cold ambient air. The heating effect of the sun is produced by electromagnetic waves that penetrate the air without losing energy. This energy is only converted into heat when it comes into contact with the human body.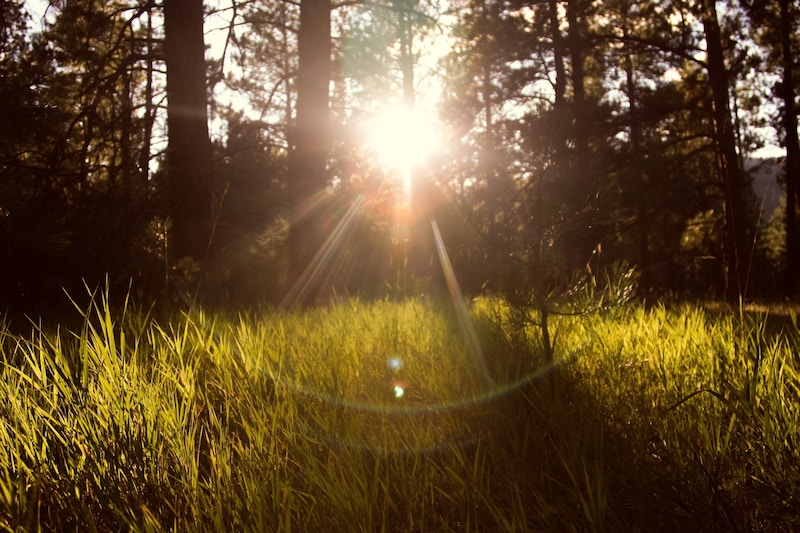 Heating
The heating method is as simple as it is effective: The radiant panels are heated by hot water and give off energy to the room. Just like our sun example, this energy is converted into heat upon contact with the people and all other surfaces in a space, providing optimal comfort,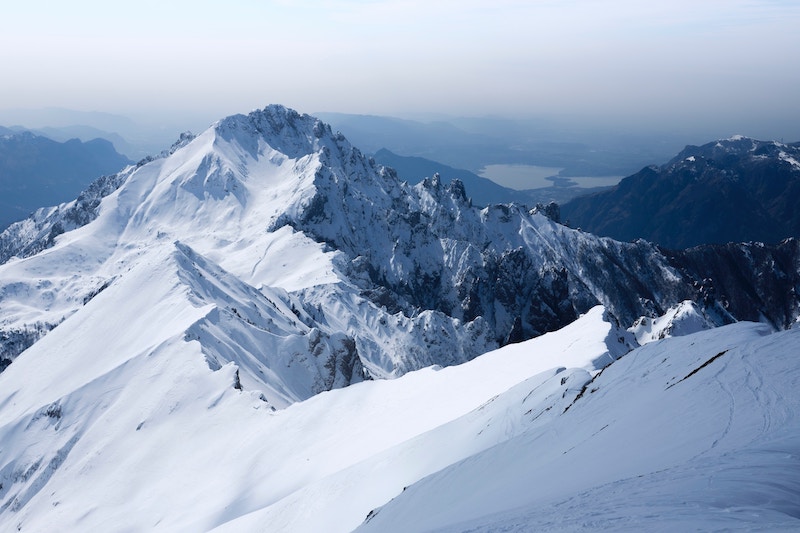 Cooling
What is used to heat buildings cheaply and efficiently can also be used to cool them. Cold water flows through the cooling ceiling. Because people and objects in the room have a higher temperature, they radiate their heat to the ceiling. At the same time, warm air inside the room rises and flows along the ceiling, where it gives off its heat to the cooling ceiling. The cooled air flows back down into the room.
Operating Principle
Zehnder Rittling radiant ceiling panels function on the natural principle of solar radiation. Thus, radiant ceiling panels continue to provide pleasant and comfortable warmth at ground level, even when installed at a height of 100ft. This is all done with unique energy efficiency.
Applications
Zehnder Rittling radiant ceiling systems are installed in universities, schools, commercial buildings, museums, hospitals, sporting venues, warehouses, and countless other applications. Radiant systems are not limited to geographical areas of the country. The system can be applied anywhere as long as the building is moderately tight and the required ventilation air is conditioned properly.
Zehnder Rittling has over 50 years of solving complex cooling demands all over the world. This experience is the direct result of working closely with design-build contractors, consulting engineers and architects, providing the optimal design for the application.
Carboline Ceiling Panels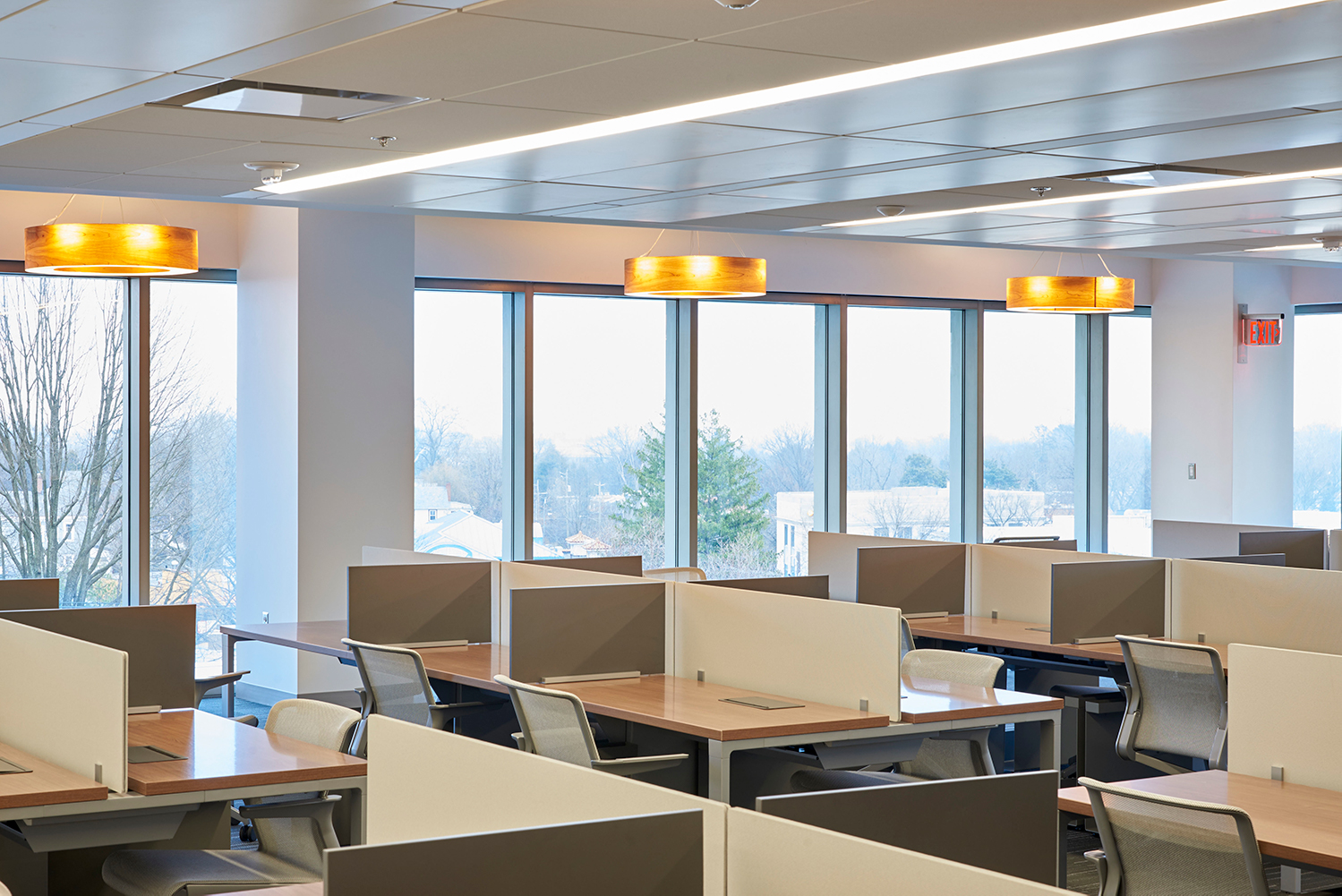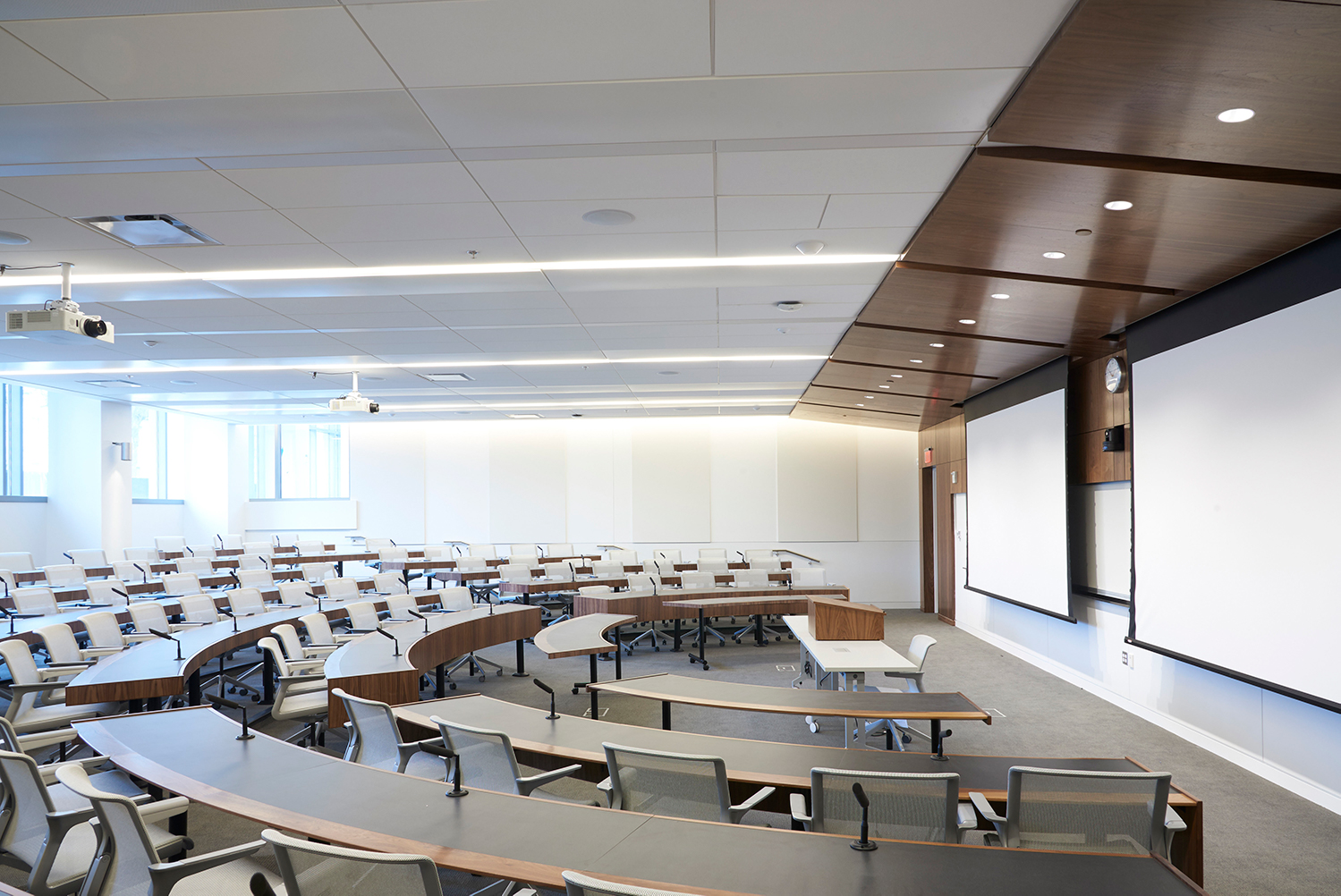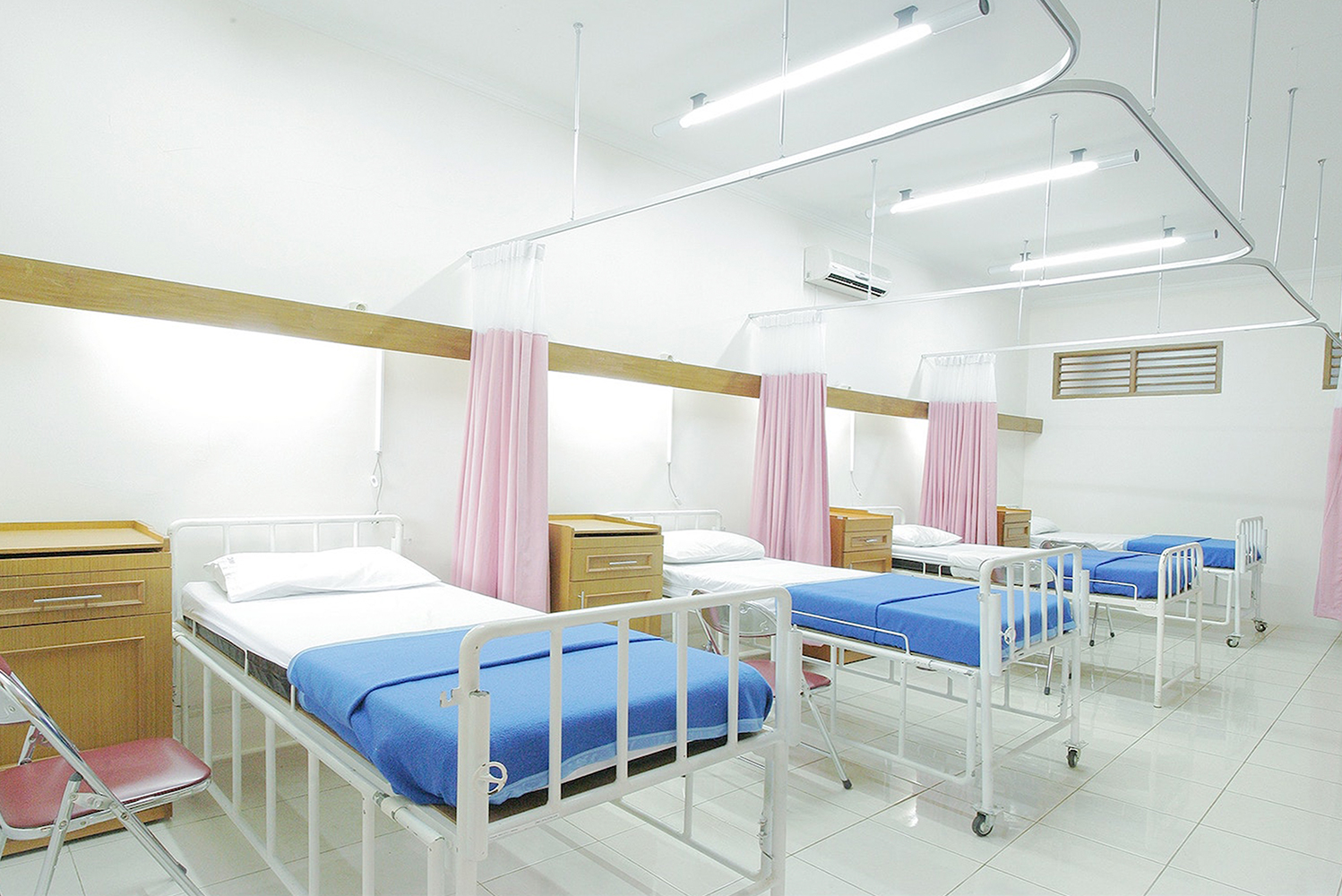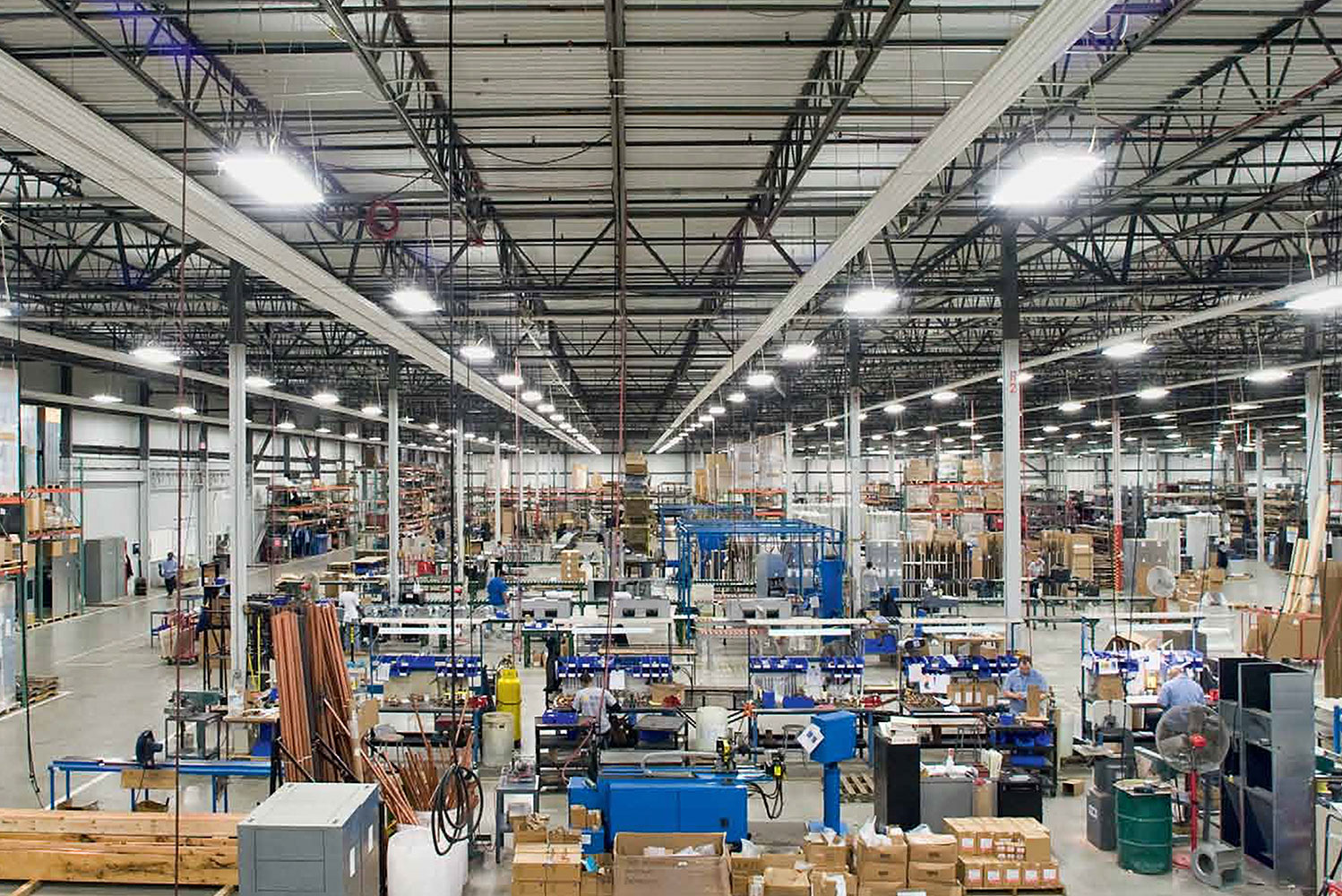 Warehouses & Production Halls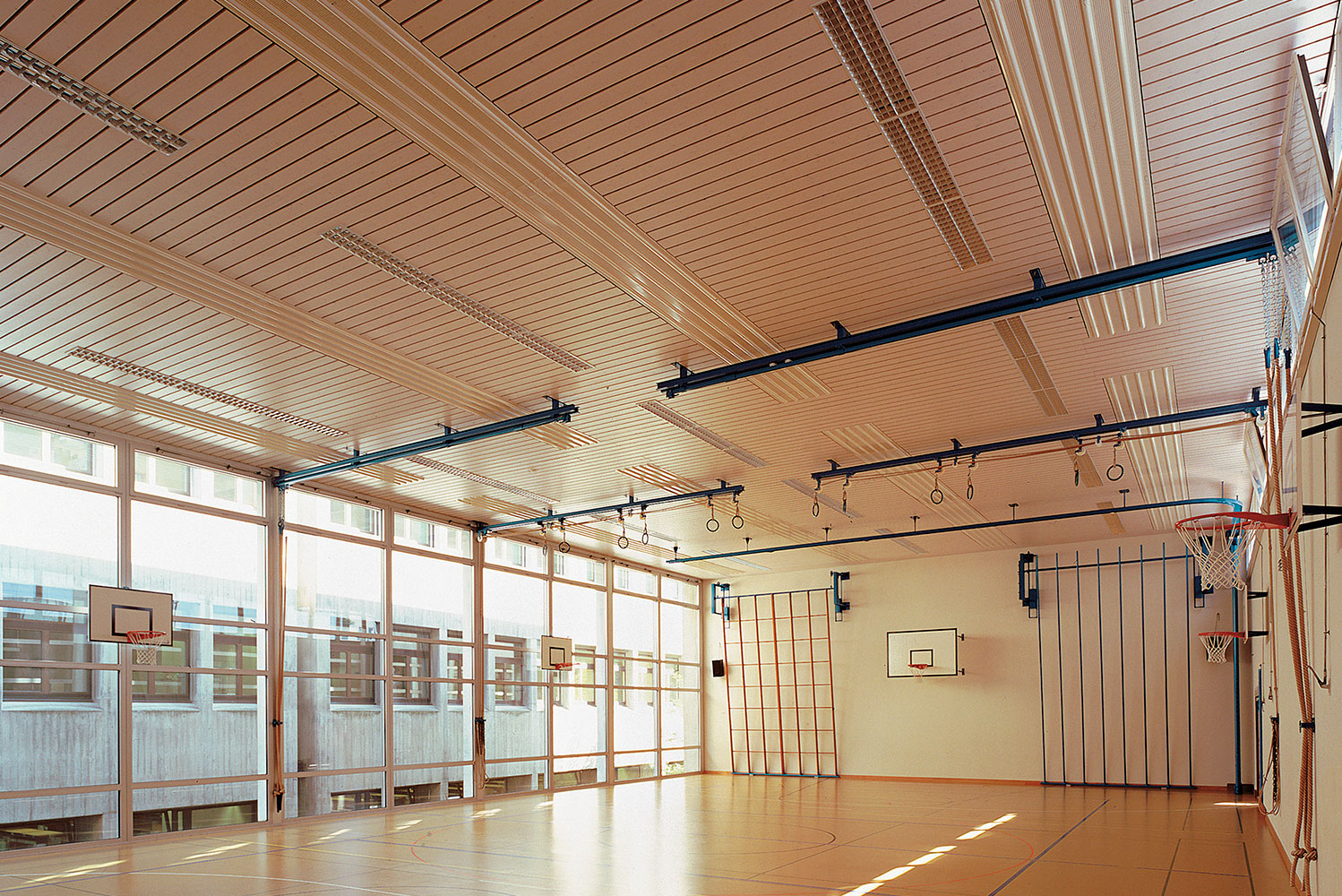 Sports Halls & Gymnasiums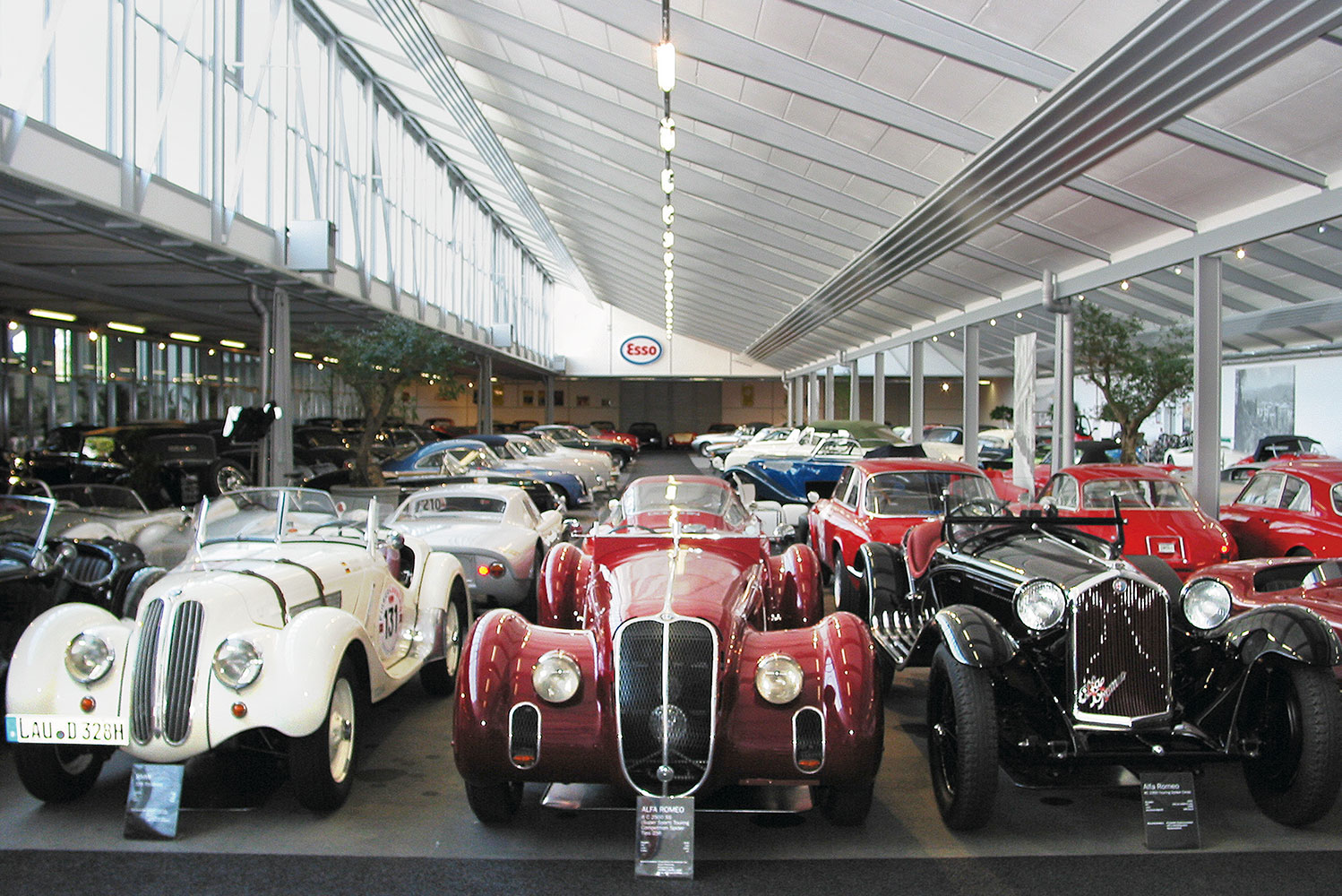 Exhibition Rooms & Show Rooms